Unemployed? Time for a Change? Interested in a New Career?
Mar 7, 2019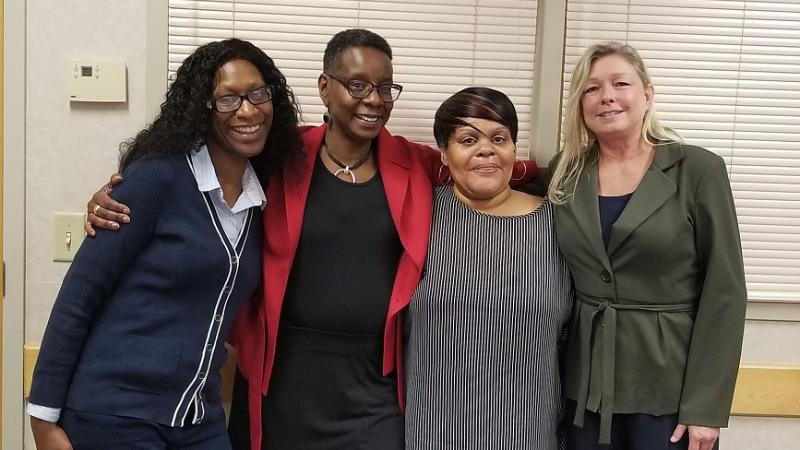 Spring is coming and so are FREE classes for Displaced Homemakers* at the Capital District Women's Employment & Resource Center (WERC). The next session will be held March 25th – April 5th from 9:00am - 3:00pm and will focus on the skills needed to obtain employment.
Program Topics Include:
Resume, Cover Letter Development and Interview Training
Computer Classes: Word, PowerPoint and Applying Online
Discussion of Job Descriptions and Employers' Expectations
Review of Customer Service Skills and Communication Skills
Job placement assistance will be provided during and after the completion of the training program!
Class size is limited and enrollment ends on March 21, 2019.
Please call (518) 242-8249 for information and to register.
Classes are held at 175 Central Avenue, 3rd Floor, Albany, NY 12206
*To qualify as a Displaced Homemaker, someone has lost their primary source of support due to: Divorce, Separation, Widowhood, Single Mom, Spouse's Job Loss or Spouse's Disability, or Pending Loss of Public Assistance Benefits.