Free Job Search and Placement Assistance!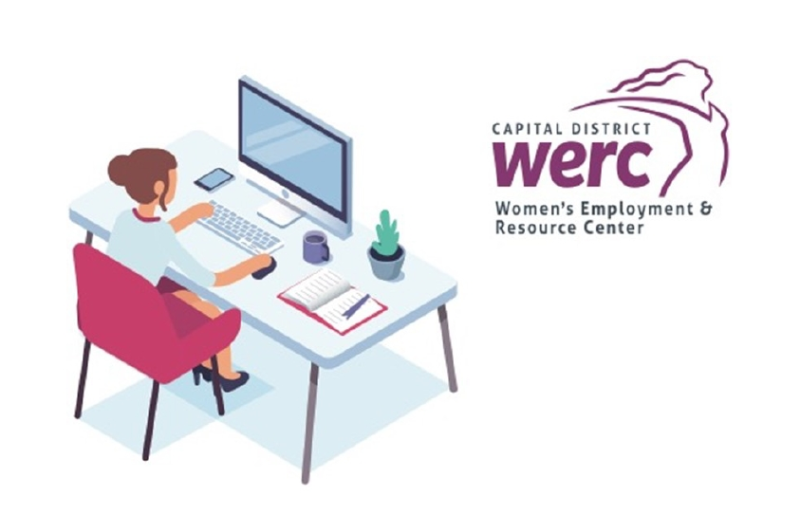 Program Topics Include:
Individualized career readiness services via the telephone, email and online Zoom meetings
Resume development, cover letter tips and career counseling
Group online Zoom workshops: review of job boards and employers' job descriptions, discussion of job search strategies and interviewing tips
Online computer training resources for: Word, PowerPoint, and Excel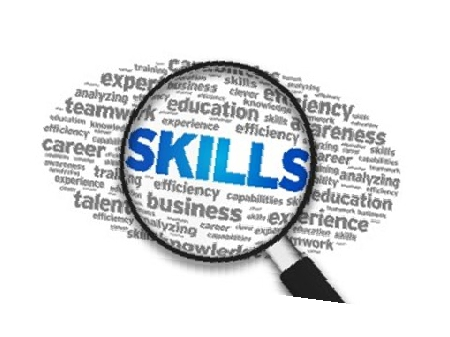 Please call: (518) 242-8249 for information and program eligibility.
Individual career readiness meetings and group training workshops are scheduled by appointment.