Free Job Search and Placement Assistance!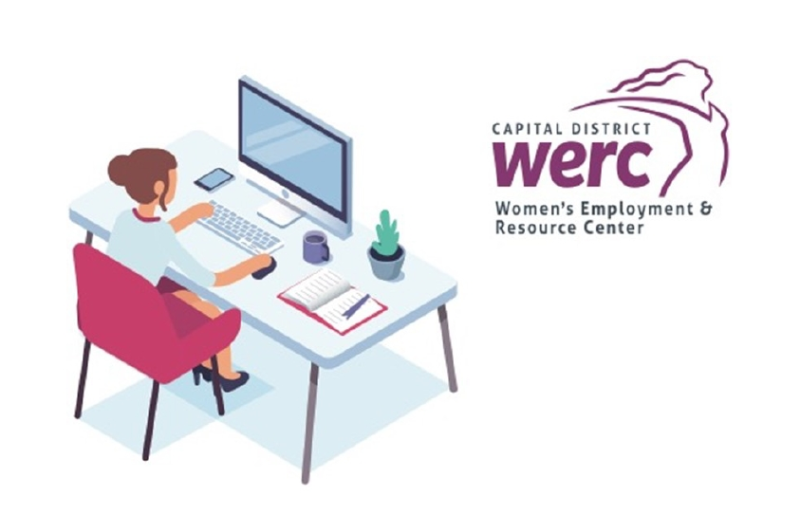 Program Topics Include:
Individualized career readiness services via the telephone, email and online Zoom meetings
Resume development, cover letter tips and career counseling
Group online Zoom workshops: review of job boards and employers' job descriptions, discussion of job search strategies and interviewing tips
Online computer training resources for: Word, PowerPoint, and Excel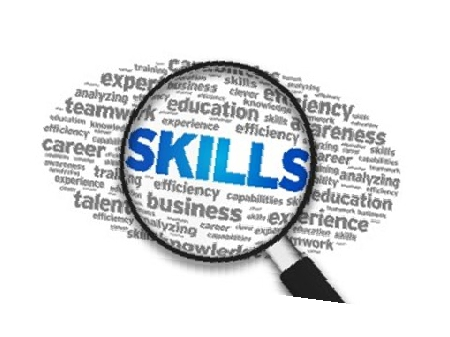 Please call: (518) 242-8249 for information and program eligibility*.
Career readiness meetings, training sessions and Zoom workshops are scheduled by appointment.
*Program Qualifications: A Displaced Homemaker is someone who has lost their source of support due to divorce, separation or their spouse's job loss, disability or death. Single mothers or women who are pending loss of public assistance also qualify for free services.