Great Finds Thrift Boutique Reopens for Shopping & Donations
Feb 11, 2021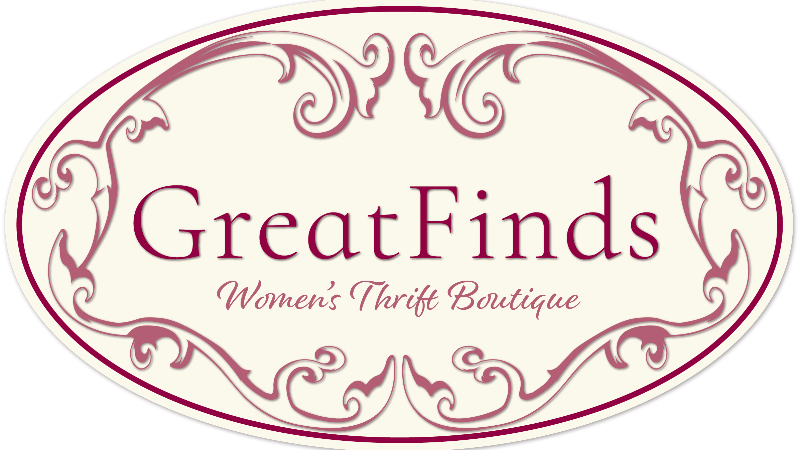 We have received many inquiries regarding clothing donations over the past few months and we have great news! 
After being closed since last March, Great Finds Thrift Boutique has:
Reopened on January 25th for customer shopping, by appointment or walk-in (limited customer capacity), between Monday through Friday 12:00pm and 5:00 pm
Will begin taking donations on Monday, February 15th, by appointment only, Monday through Friday in the morning hours between 10:00am and 11:30am.
If you would like to visit Great Finds, please call (518) 449-7715 for an appointment and procedures. Face masks are required and all other safety protocols will be followed.
Great Finds provides women's business suits to participants unable to afford the major investment of a work wardrobe. They also work with other non-profits that help women in transition. WERC has been one of the organizations that has benefited from this service.
We ask the community to support this wonderful non-profit and donate your gently used clothing, shoes, and accessories to them. Their clothing helps build women's self-esteem and confidence, and prepares them for job interviews.
Great Finds is located at 260 Washington Avenue (corner of Henry Johnson Blvd.), Albany. Visit Great Finds website for the most up-to-date information.
Please also visit GreatFinds on Facebook for more information on the shop or any special event hours that we may offer for your thrifty chic shopping pleasure.