First Impressions Second Chances 2022
Jun 1, 2022
Pruyn House
207 Old Niskayuna Road, Latham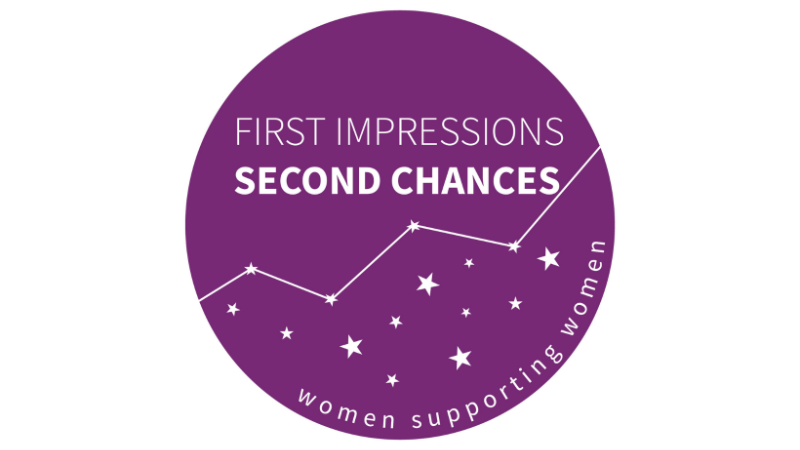 This year marks the 14th Anniversary of WERC's First Impressions Second Chances Networking Event and the stars are aligning with the theme of "Women Supporting Women". To celebrate we are hosting a fun, interactive event on Wednesday, June 1, 2022 from 5:00pm – 7:00pm on the beautiful grounds of the historic Pruyn House at 207 Old Niskayuna Road, Latham.
What a wonderful location for our first in-person First Impressions Second Chances in three years! This will be an exceptional evening of shopping, food, drinks, and networking to benefit the women of the Capital District Women's Employment & Resource Center (WERC). The ticket price of $50 includes a fabulous networking opportunity, fantastic buffet and vendors selling handbags, jewelry, clothing, accessories and more.
Incredible prizes will be raffled off to raise additional funds. Donations are encouraged and appreciated. These could include clothing, accessories, and gift cards which will be utilized by the women in WERC's Training Program. Collected clothing and accessories will be donated to Great Finds to distribute to the women of WERC. Great Finds Thrift Boutique is owned and operated by Equinox, a local, non-profit agency, offering vouchers for free clothing to non-profit organizations that provide support to women in need.
Don't miss your chance to win one of the fabulous items in this year's prize drawing.
Prizes include:
An Apple Watch (Series 7) donated by Miranda Real Estate Group
A set of Air Pods Pros donated by Gavant Software
A Ricoh printer donated by Repeat Buisness Systems
Beautiful gift baskets from a variety of local businesses
Mystery bags valued at over $300 each and much more!
Purchase your tickets today. You need not be present to win.
We thank our generous sponsors, including our Venue & Video sponsor, Insightpath LLC.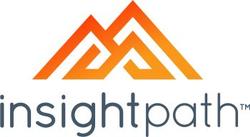 Sponsorship and vendor opportunities are still available. For more information and registration, visit http://weblink.donorperfect.com/2022FirstImpressions
This event, like all WERC events, are free to all WERC students and graduates affording them to network with business leaders and professionals from all over the Capital Region for new contacts and opportunities.
Click here to leave us a brief video or written message to tell us why you are planning to attend the upcoming First Impressions Second Chances.